Customer Helpline 0800 044 1234
Five digit telephone numbers that are available from any mobile network
Voice Short Codes are five-digit numbers which support both SMS and inbound calls. This allows you to simplify your marketing campaigns and improve the memorability of your campaign. Voice Short Codes can also be used with our IVR solution, giving you a wide range of features to reduce costs and enhance your company image.
What is the advantage of
Voice Short Codes?
​
Voice Short Codes are optimised for mobiles, offering consistent and transparent pricing across all UK mobile networks. With the increase in mobile usage, these short memorable numbers are increasing in popularity with organisations keen to consider the mobile consumer and improve interactions and engagement.
Voice Short Codes also offer consumers the chance to communicate with your company through SMS and voice, which removes the need to have a variety of
non-geographic numbers for each form of communication.
These numbers and the services that they route to are regulated by the Phone-paid Services Authority (PSA) and subject to their Code of Practice. Square1 has extensive experience in dealing with the PSA and we walk you through the compliance process that is required to publish and promote premium rate numbers in the UK.
​
All platform IVR services that are offered by Square1 are fully compliant with the PSA code and have been designed and administered in line with the standards demanded by both the PSA and Ofcom.
We have an extensive set of IVR services specifically designed for use with VSCs including live chat, competitions and live media platforms.
The revenue generated by using an 09 premium number is often used to offset operational expenditure and staffing costs
Online Call Statistics allow you to monitor responses to your advertising. You can use individual Geographic numbers for each advert and immediately see what works and what doesn't.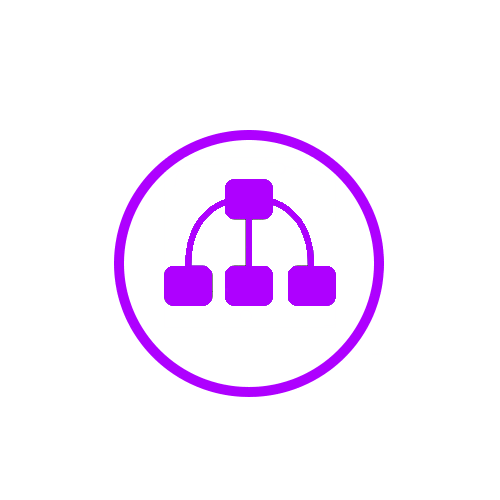 Our Call Management Platform allows you to properly control your calls. Divert them, record them and distribute them to fit in with your working patterns and requirements.
Rebates are generated as a way of compensating you for delivering a service over the phone. Customers are charged for accessing your expertise and you get paid for delivering the service.
Every time a mobile dials your number we can
add it into your own account on our Pingtext Broadcast Manager.