Customer Helpline 0800 044 1234
Innovative flexible services through a reliable Gateway
Intelligent, personalised and targeted communication is the core of our design ideals but to produce products that reflect these aims we need a stable and efficient delivery mechanism. The Square1 SMS gateway is integrated with many of the leading mobile aggregators within the UK and Europe and we have experience of delivering traffic throughout Europe, North America and Africa.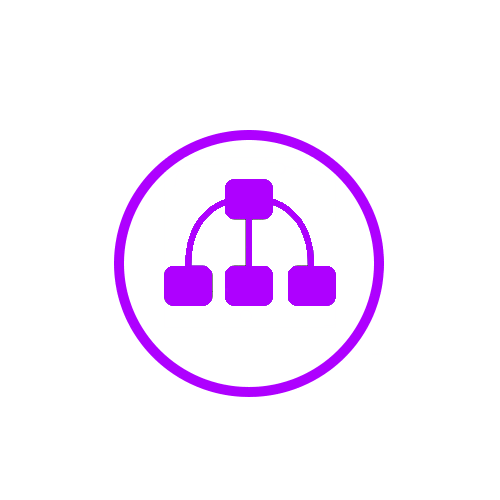 If you have existing Shortdial Codes with UK
or international aggregators we would be happy to integrate using your supplier's API. Typically we do this at a cost of 2.25p per processed message but we are happy to talk about volume discounts
All of our services allow you to
insert your user's names into delivered messages whether they are broadcasts of single messages.
Call us now on 0800 044 1234 to discuss your requirements and ideas or drop an email to sales@sq1.co.uk.
We can send you the Delivery Status if every message every time it changes so that you always know whether an SMS has been delivered or not.