Choose from a wide range of existing
applications and services.
Square1 network and IVR services
have full 24/7 support including web and SMS status alerts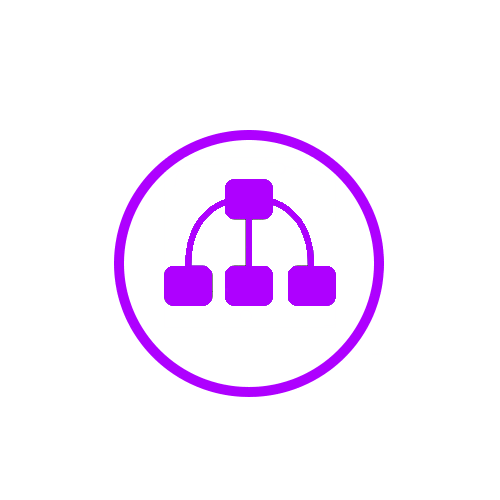 Square1 IVR services are often built with full API controls so that you can develop your own web interfaces or control panels.
Our IVR platforms are based around a scalable cloud based architecture. We assign resource when and where you need it.
If you require full 'in call' reporting we can post to you every time an event takes within a call providing you with real time reporting and logging.
Using our SquareNet media gateway we can receive or deliver your traffic onto SIP terminations utilising the low cost of VOIP in combination with traditional IVR funtionality.