Customer Helpline 0800 044 1234
An online console allowing you to send and receive premium and free SMS.
Our Message Squared platform has, at its core, a sophisticated Chat Messaging module allowing you to build campaigns and promotions as well the flexibility to properly manage your operators. It also features a bulk send facility which places you firmly in control of your outbound SMS.
​
Your Operators use a web based application to engage in one to one exchanges direct to your customers mobile phones and you can assign your operators a spectrum of rights within the service as well as target operators by Keyword. Full message history and operator statistics are available for export and analysis.
​
Take advantage of the excellent rates we offer on UK Premium SMS or Direct Operator Billing and utilise the power of Message Squared.
If you already have dedicated shortdial codes with any aggregator, UK or otherwise, call us to discuss how we can route your existing traffic through to Message Squared.
All platform IVR services that are offered by Square1 are fully compliant with the PSA code and have been designed and administered in line with the standards demanded by both the PSA and Ofcom.
This pricing model uses a Short Dial Code/Keyword as the method of initiating the SMS Chat session and is designed as a revenue generating application.
*please note that there may be some minor variation between outpayments on the Vodafone, EE, Three & o2 and that the outpayments on the Virgin Mobile Network may be considerably lower. For a detailed ratesheet please call us on 0800 044 1234.
07 Virtual Mobile Rate Pricing
This pricing model uses a Virtual Mobile number initiating the SMS Chat session and is designed primarily as a Customer Service contact tool.
Message Squared allows operators to assume
'personas' and can see a full message history that has occurred between the sender and previous operators which ensures continuity within the message string.
The revenue generated by using an 09 premium number is often used to offset operational expenditure and staffing costs
In Application Reports allow you to properly monitor you operators and we can output live statistics to your databases if required. Statistics allow you to monitor responses to your advertising. You can use individual keywords for each advert and immediately see what works and what doesn't.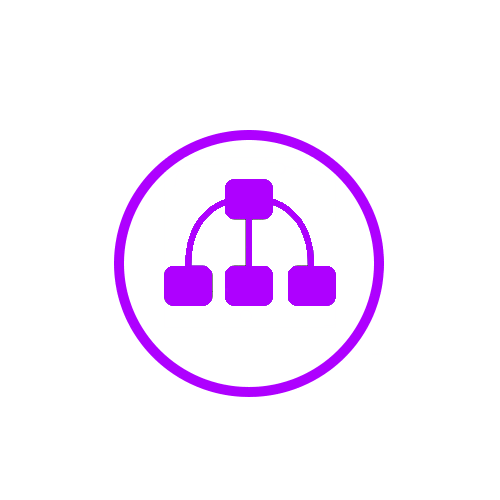 If you have existing Shortdial Codes with UK
or international aggregators we would be happy to integrate using your supplier's API. Typically we do this at a cost of 3.5p per processed message but we are happy to talk about volume discounts
Using a combination of our Pingtext
broadcast platform and Message Squared
you can send out bulk message batches and then engage directly with each response.
Every time a mobile dials your number we can
add it into your own account on our Pingtext Broadcast Manager.