Customer Helpline 0800 044 1234
0871 Premium Revenue Share
The simplest way to charge for your information using number ranges that are available across all the mobile networks.
Target Specific Locations
0871 numbers are Non Geographic so if you want to attract new customers from all parts of the UK rather than just locally these numbers are ideal.
The revenue generated by using an 0844 number is often used to offset operational expenditure and staffing costs
Online Call Statistics allow you to monitor responses to your advertising. You can use individual Geographic numbers for each advert and immediately see what works and what doesn't.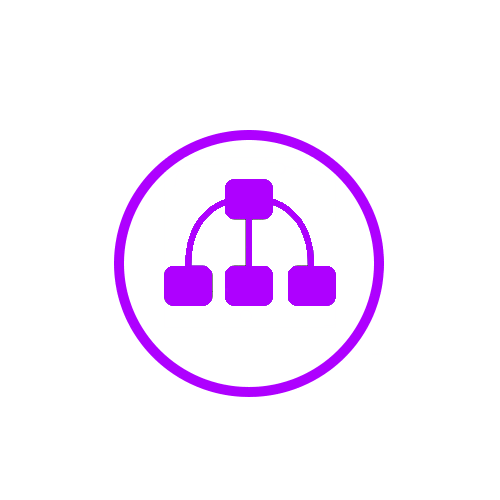 Our Call Management Platform allows you to properly control your calls. Divert them, record them and distribute them to fit in with your working patterns and requirements.
Rebates are generated as a way of compensating you for delivering a service over the phone. Customers are charged for accessing your expertise and you get paid for delivering the service.
Every time a mobile dials your number we can
add it into your own account on our Pingtext Broadcast Manager.
Fill in the form below, call us now or click the Chat Now so that we can quickly and simply lead you through the connection process. To ensure you are getting the correct number for your business and so that we can connect, configure and route the number quickly and painlessly we need learn a little bit about your business.
What the caller pays
​
Calls to 084 numbers are charged at 10p per minute + VAT plus a network access charge set by the callers landline or mobile provider.
What you pay​
​

​
Voicemail to email is charged at 4.25p per minute.

Recorded calls are charged at 2p per minute.