Customer Helpline 0800 044 1234
0800 Numbers are a proven way to generate more calls to your business.
Your potential customers can contact you from any UK landline or mobile phone and they won't pay a penny.
Fill in the form below, call us now or click the Chat Now so that we can quickly and simply lead you through the connection process. To ensure you are getting the correct number for your business and so that we can connect, configure and route the number quickly and painlessly we need learn a little bit about your business.
Reasons to Choose 0800 for Your Business
Freephone numbers are Non Geographic so if you want to attract new customers from all parts of the UK rather than just locally these numbers are ideal.
Online Call Statistics allow you to monitor responses to your advertising. You can use individual 0800 numbers for each advert and immediately see what works and what doesn't.
Mobile surcharges for calling Freephone numbers are a thing of the past. Callers pay nothing from Landlines and Mobiles.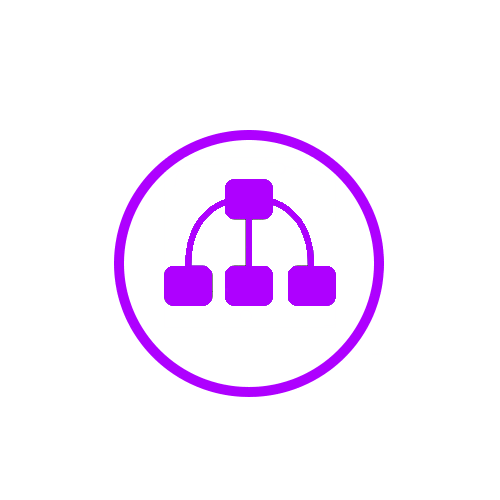 Our Call Management Platform allows you to properly control your calls. Divert them, record them and distribute them to fit in with your working patterns and requirements.
Given the choice of calling a Freephone Number or an alternative which they will have to pay for over 90% will choose the Freephone. Don't place obstacles between you and a new client.
Every time a mobile dials your number we can
add it into your own account on our Pingtext Broadcast Manager.
What the caller pays
​
Calls to 0800 numbers from a UK landline are FREE.

Calls to 0800 numbers from a UK mobile are FREE.

To find out more information on the new non-geographic number charges
please click here.​
What you pay​
​
Calls outside of inclusive minutes terminating to UK landlines are charged at 3p per minute.

Calls outside of inclusive minutes terminating to UK mobiles are charged at 6p per minute.

Calls terminating to numbers other than those issued by O2, Vodafone, Orange, T-Mobile, EE, Virgin mobile and Three will be charged at 50p per minute.

Calls originating from a pay phone will have a surcharge of 79p per minute.

Voicemail to email is charged at 4.25p per minute.

Recorded calls are charged at 2p per minute.